Hello, I am Maja.
What is perhaps easy to recognize by my name: I love the sea and that's why I live in the beautiful north, more precisely in Schleswig-Holstein between the Baltic and the North Sea.
I have completed my training as a medical-technical radiology assistant, or MTRA for short, and have also enjoyed working in this profession. However, there was always something missing for me. I was looking for freedom and adventure to break out of my rather boring life. And because I have always been a very open person and generally dealt with the topic of sex very openly, the erotic industry came to mind pretty quickly. So one thing led to another and now I'm here! I can't imagine anything else at the moment – because I love it! Now I can live out my creative side, I am my own boss and above all I can live out sexually the way I like it. I feel freer than ever before, now I can work when and from where I want.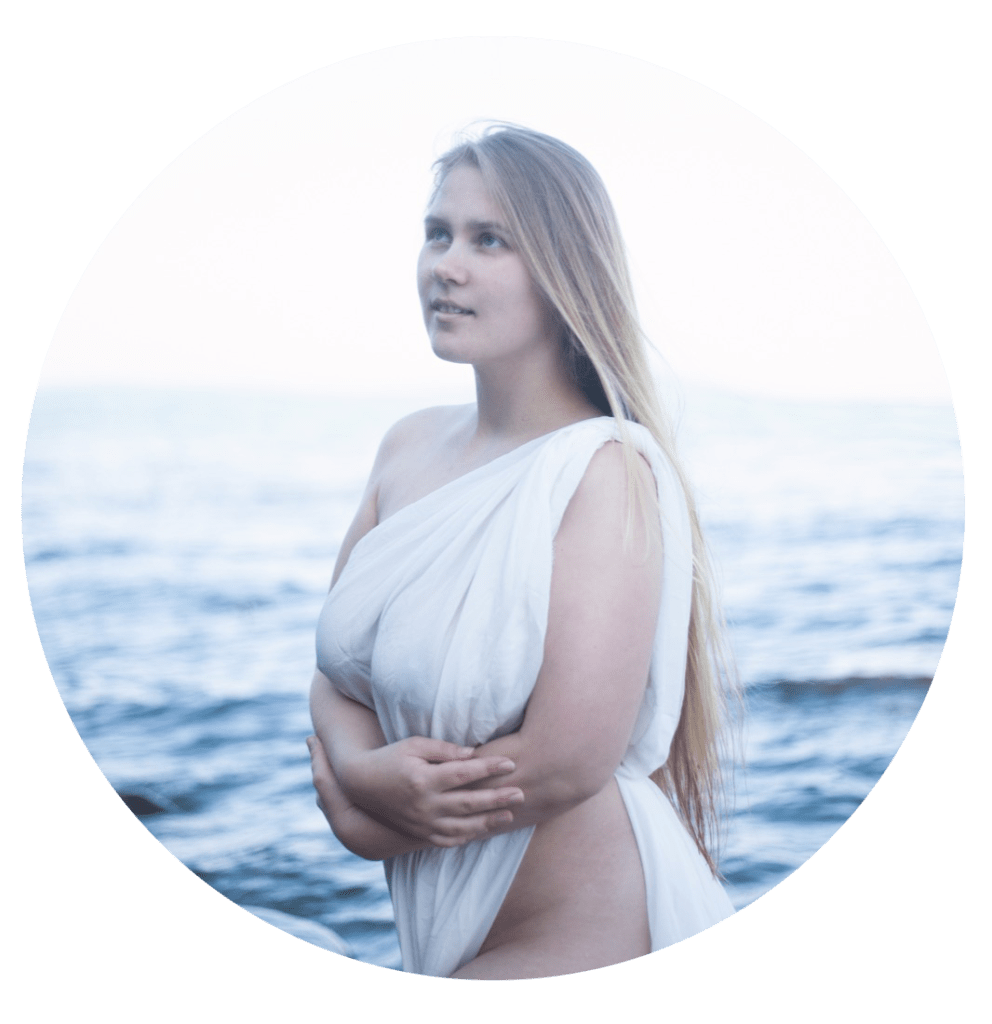 For this reason, and because I love to travel, I own a converted camper with which I travel the world with my two dogs. My dream is to see a lot of the world, to meet many beautiful places and great people. I am a cosmopolitan person, always try to respect all people and animals as they are, because tolerance is very important in my life. In addition, I like to be in nature and read books for my life. Nothing brings me so quickly out of the frame because I am a real cheerful nature and always in a good mood!
So now but first enough written. Just get to know me in the chat or in front of the webcam – I look forward to getting to know you!
Kisses, your Maja :*
FAQ - Frequently asked questions to Maja Meer