BECOME A WEBCAMGIRL/EROTIC ACTRESS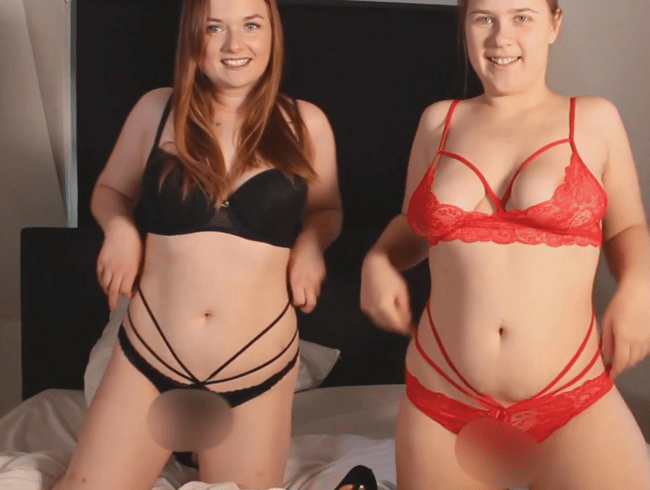 Anyone can undress, right? That's not a job to earn money like that!
Maybe, but what about all the stuff around it?
Gaining popularity, time management, dealing with users, equipment for lighting, webcam and video production, video editing, image editing, webcam and other portals, social media management, affiliate links, free tube sites and much more.
What am I allowed to post on Instagram without being blocked or deleted? How do I get more reach and more followers on social media? What subtleties and little pitfalls do various portals have? Where do I get the most for my work? How do I avoid contracts that are rather counterproductive? Do I have to work with production companies? Can I do everything myself from home? Which portals are worthwhile and why?
Furthermore, before doing anything, you should make some decisions that are hard to judge without someone from the scene. In my early days, I would have liked someone to take me by the hand and explain certain things to me.
I'm happy to help you find your way and give you assistance and tips.
Especially in the beginning there is a lot to consider, you can make some mistakes and you should really be sure that you want to go this way. You should have a thick skin and be able to whistle on the opinion of others, because not everyone will approve of what you do. Likewise, you should be aware that when something is on the internet, it stays there. You have to invest a lot of time.
This is not just about the time you spend in front of the cam and shooting, but also keeping your social media channels active and interacting with users. This takes a lot of time and is almost a full-time job!
But once everything is up and running, you have the chance to earn very good money (there is no upper limit here, I know girls who make their 20,000€ a month), to live out creatively and sexually and to meet many great people. To shape his life and his day as you want yourself.
What can you learn from me?
If you are sure and take this path, you have the chance to earn very good money. There is hardly any limit upwards. Many girls in the industry earn 15,000€ a month and some even much much more!
You can live out sexually and also very creatively, organize your day individually, work WHEN and from WHERE you want! YOU alone decide about your content, about the time you want to invest and therefore also about your earnings.
Are you sexually open-minded and have no problem with nudity?
Do you want to work from home (or anywhere you want to be)?
Do you want to be your own boss and not let anyone tell you what to do?
Do you want to decide what your day looks like and who you want to work with?
Do you want a job that is crisis-proof?
If you can answer YES to all these questions, then the job as an erotic actress is probably just right for you!
So now my last question to you:
You are sure that you want to go down this path?
Then contact me now, either via Instagram (@maja_meer_official), write me an email or simply a message via my contact form.
I will then soon give you tips and support you in all things that are part of this job such as video production, video editing, webcam, time management, affiliate, social media, marketing, equipment (camera, lighting, webcam…), free tube sites, webcam and other sites, etc.
I look forward to hearing from you or reading about you! 
Don't be afraid, I won't bite either, I promise! 🙈
Sincerely yours, Maja 🙂
You would like to get started?