Videos on OnlyFans
Videos on Fanseven
Videos on OnlyFans
Double date escalated! My 1st FOURSOME with partner swap!
My best friend Elena and I arrange a DOUBLE DATE. We are so super nervous and reserved because it's all so new to us. At the beginning it was a bustle on the bed but after a short time fall all inhibitions. So I lie next to this horny and beautiful woman who is f****d hard and I also have a c**k in my p***y. WOW! Finally, this s*x fantasy of mine has become reality. I can hardly believe it and enjoy every single second of this awesome foursome. And then we even swap our date partner. I can't believe that THAT happens! I really didn't expect that!
100% real cuddle s*x! Extremely private s*x tape!
Today I want to cuddle with you really nice and feel you very close to me. Skin to skin, sensual and soulful kisses and nice slow sex with lots of caresses. So come here to me in bed and let's make it nice and cozy. We take much time for foreplay. Lick me with with your tongue, so that I'm wet and then slowly pe****ate me and be very close to me during s*x. Do you like my cuddly side? So soft and soulful s*x and especially such a private s*x video of me you have never seen before!
C*m in me! Hot F**K with close-ups!
I was horny and wanted to feel the nice c**k in my tight p***y as soon as possible. That's why I have not even taken off my skirt! Simply pushed up and then to lose no time he was allowed to push his c**k without a condom in me purely. See from very close how deep the c**k pushes in my tight v***na. My big b**t bobs up and down and he pulls my a*s cheeks wide apart so you have the perfect view of my wet p***y and my as**ole. And my big natural t**s also bob delightfully to the beat.. At the end he pumps all his cream deep into me. Come very close to me and see the s***m in my p***y!
Videos on Fanseven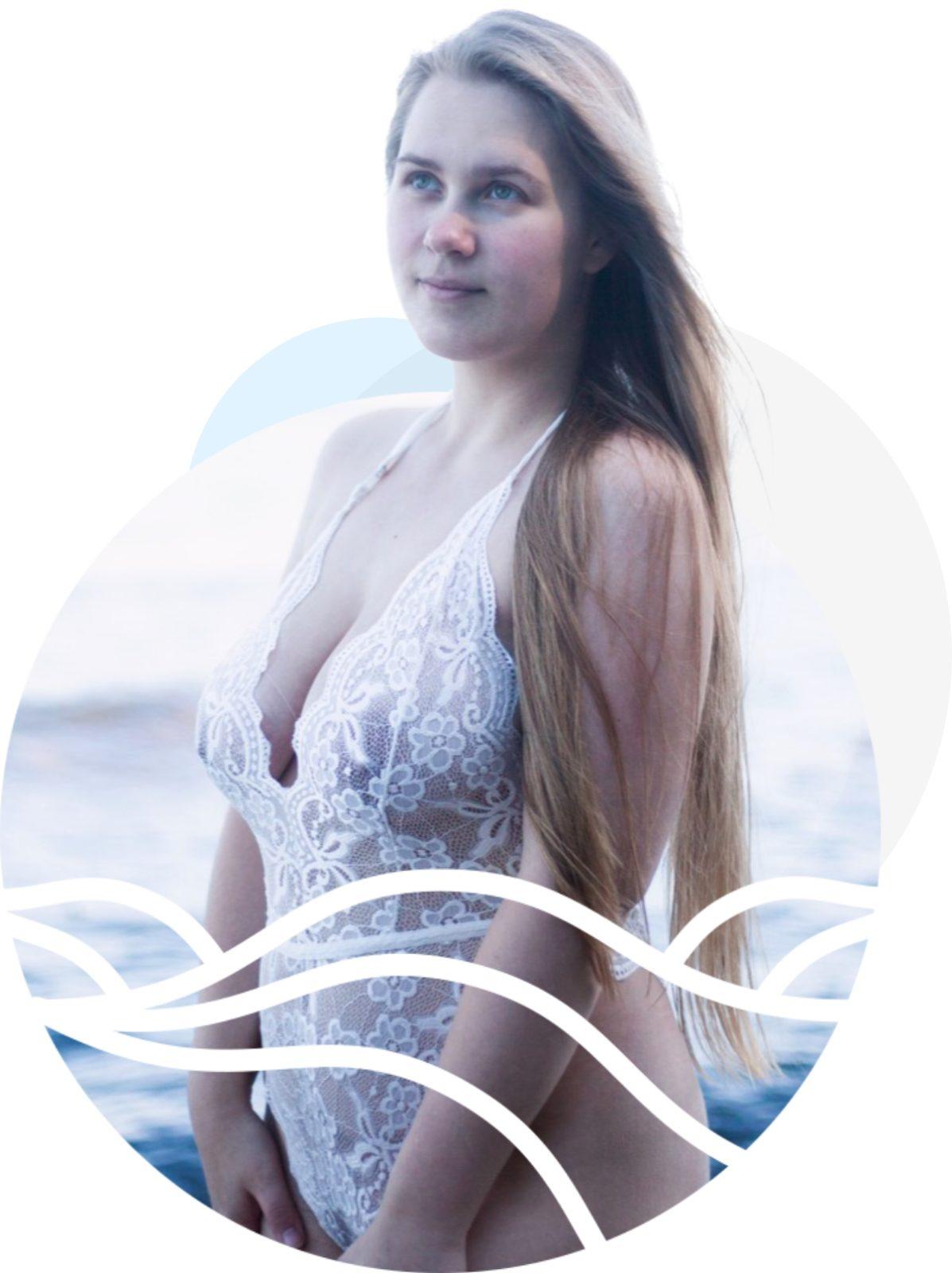 Welcome to my (new) official website.
Nice that you are here! You will find on my site not only my latest porn but also the one or other interesting info about me. Make yourself comfortable and have a look around on my site.
Don't forget to sign up for my newsletter so that you get all the important news and don't miss anything from me!
Kisses, your Maja 💋
If you want to make me happy, then just look at my wish list on Amazon and surprise me with a nice gift. I would be really happy about it!
This contact form is intended only for business inquiries. This can be, for example, cooperations or questions about how you can enter the business as a model, camgirl or erotic actress. Inquiries regarding user turns, user meetings, autograph cards and user meetings can unfortunately NOT be answered.